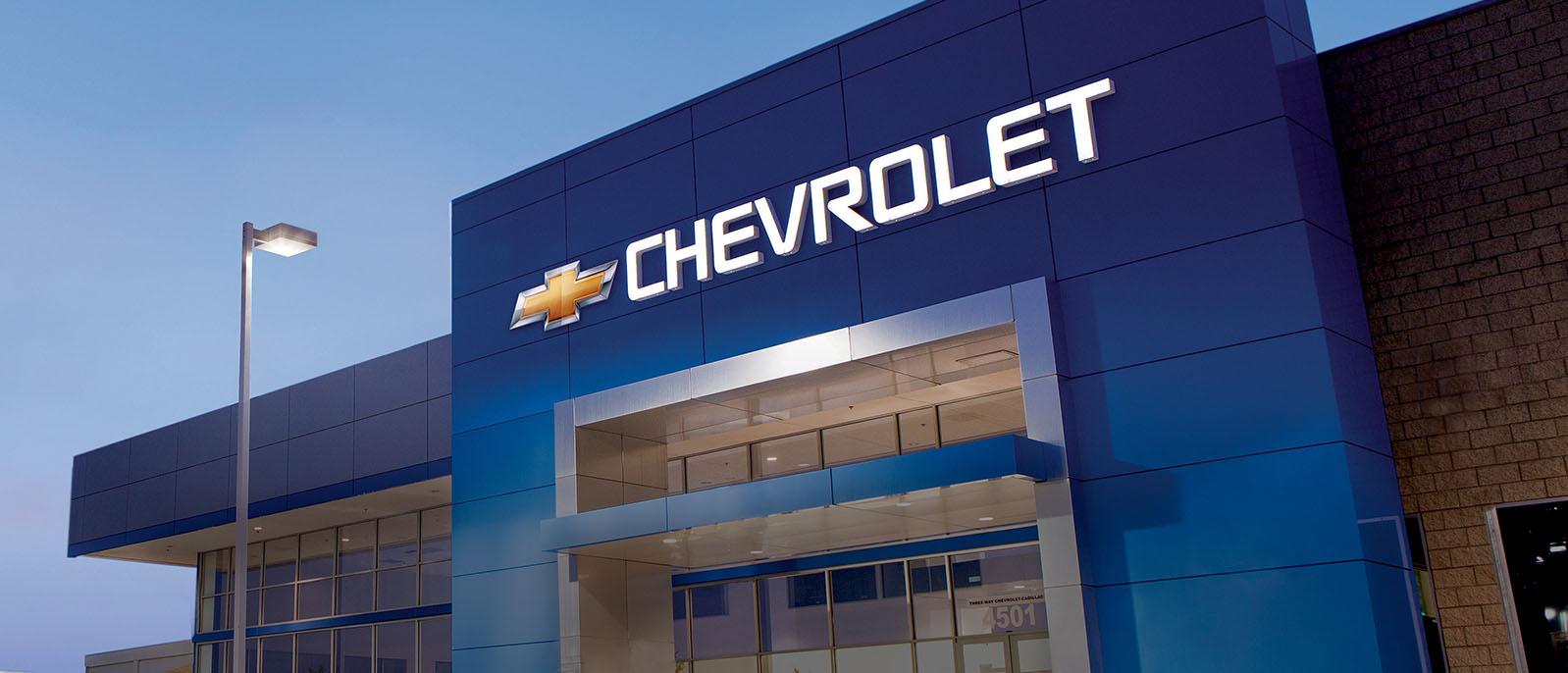 GET HOURS AND DIRECTIONS TO BEN BISSETT CHEVROLET
See the map below or request directions to Ben Bissett Chevrolet. We're one of the leading Chevrolet dealers in the area, and we want to show you why. Call us at 7242166561 if you have any questions.
WE ARE CLOSER THAN YOU THINK!
BEN BISSETT CHEVROLET
595 Perry Highway Mercer PA 16137 US
Sales (724) 216-6561
Service & Parts (724) 216-6564